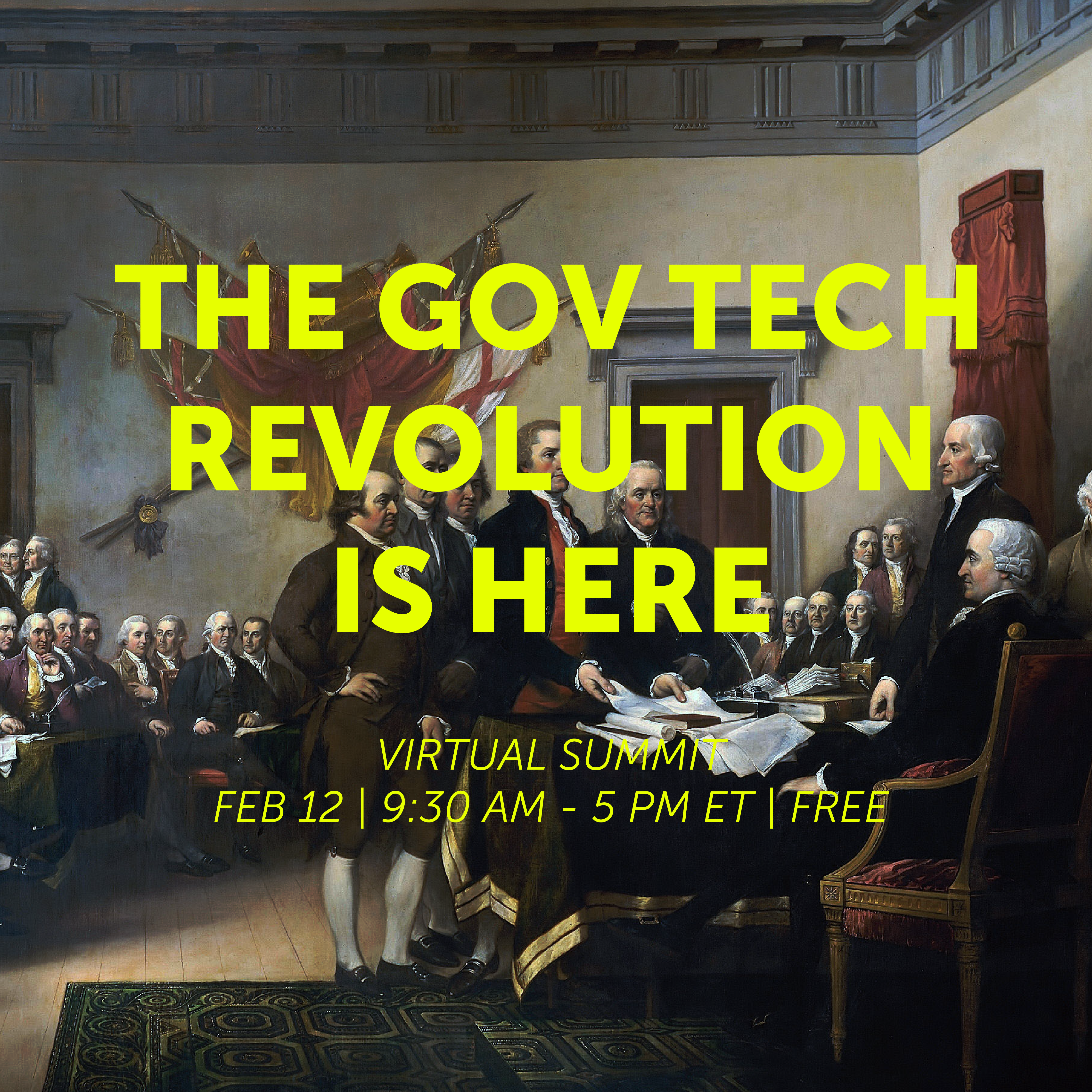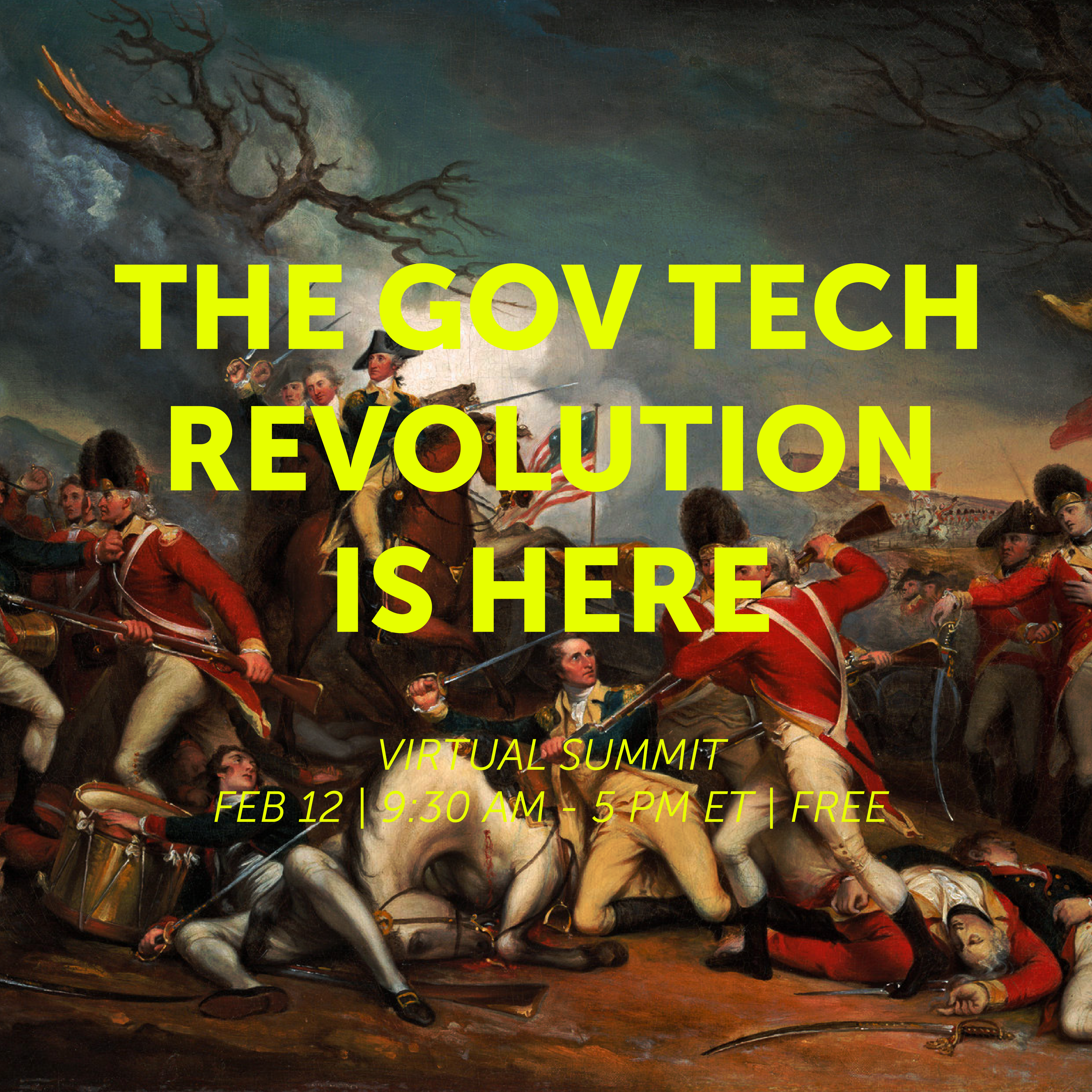 Promotional images for GovLoop social for a free Virtual Summit.

#TDKTuesdays Happy Hour
2020
Facebook event banner and Instagram stories to promote the first #TDKTuesdays event of 2020 in Washington, D.C..
Video and Image for GovLoop social in honor of MLK Day.

Click the image to play.
A cover inspired by fruit stickers for a playlist I made featuring songs with fruit in their title.
Series of images created for Something Everyday.
Map of Henning Larsen offices and projects worldwide.
Popup for newsletter signup on the Henning Larsen website.