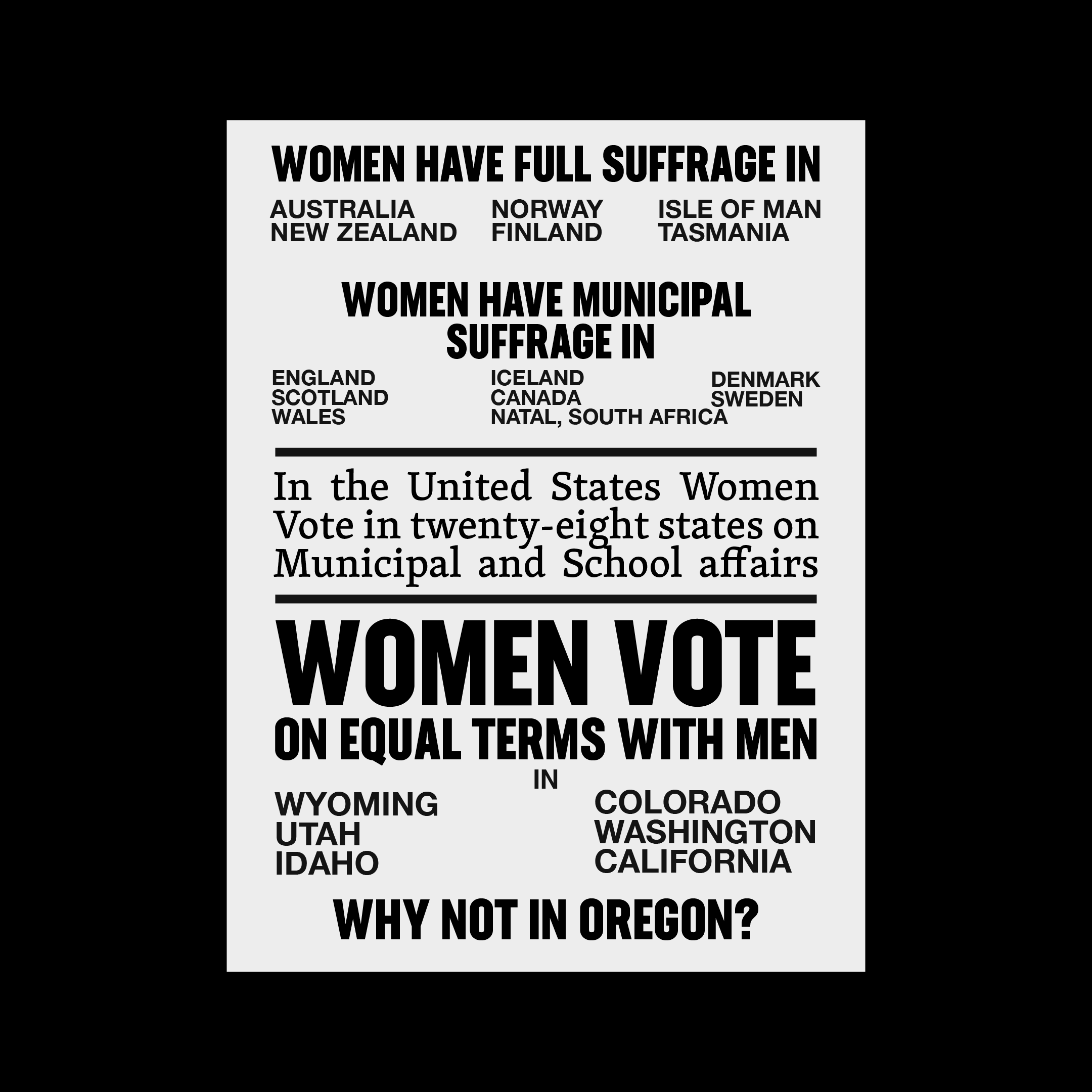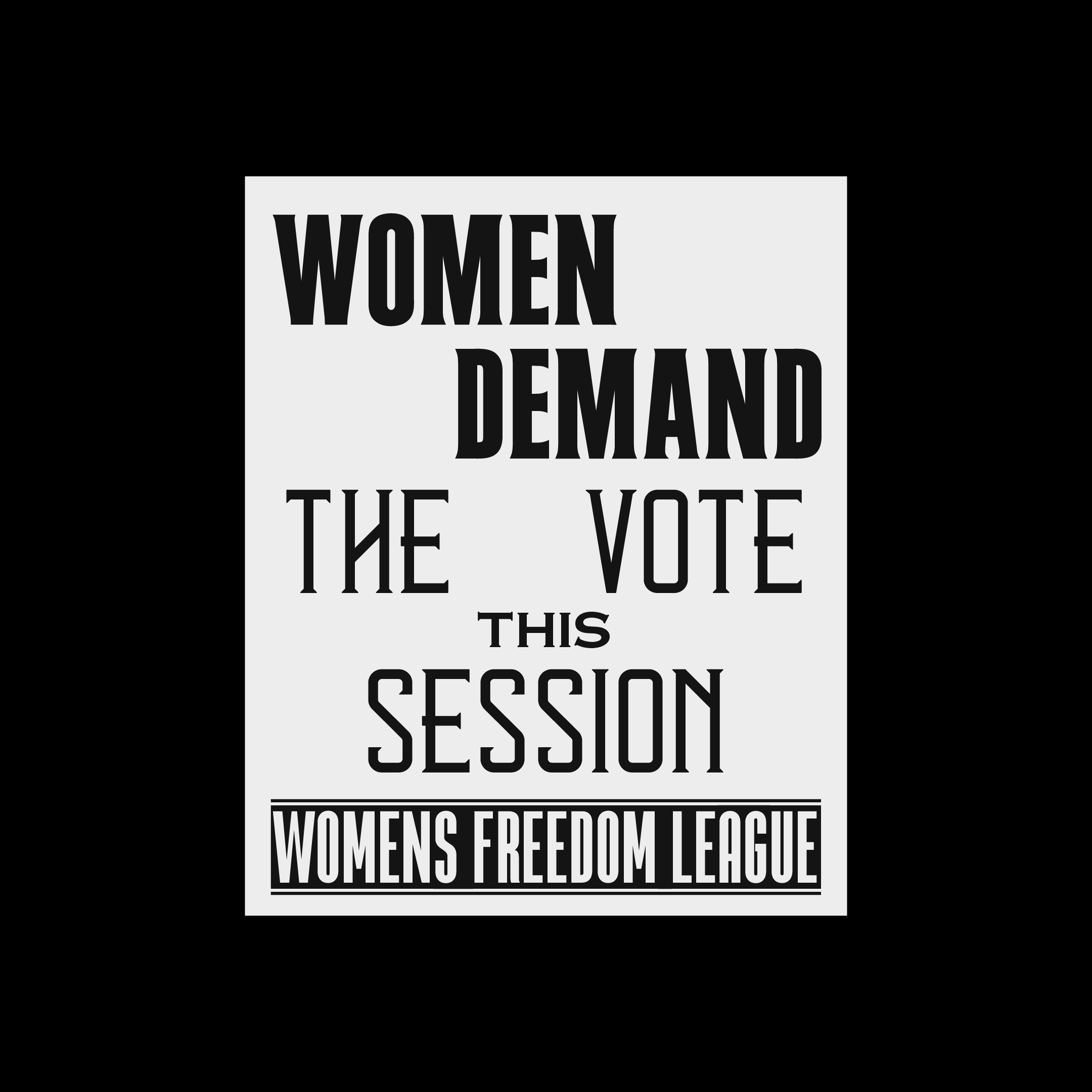 To celebrate 100 years of Women's Suffrage, I was inspired by posters, newspaper ads and protest signs from various Suffragist movements around the world and recreated my favorites.
History to be Proud Of
2020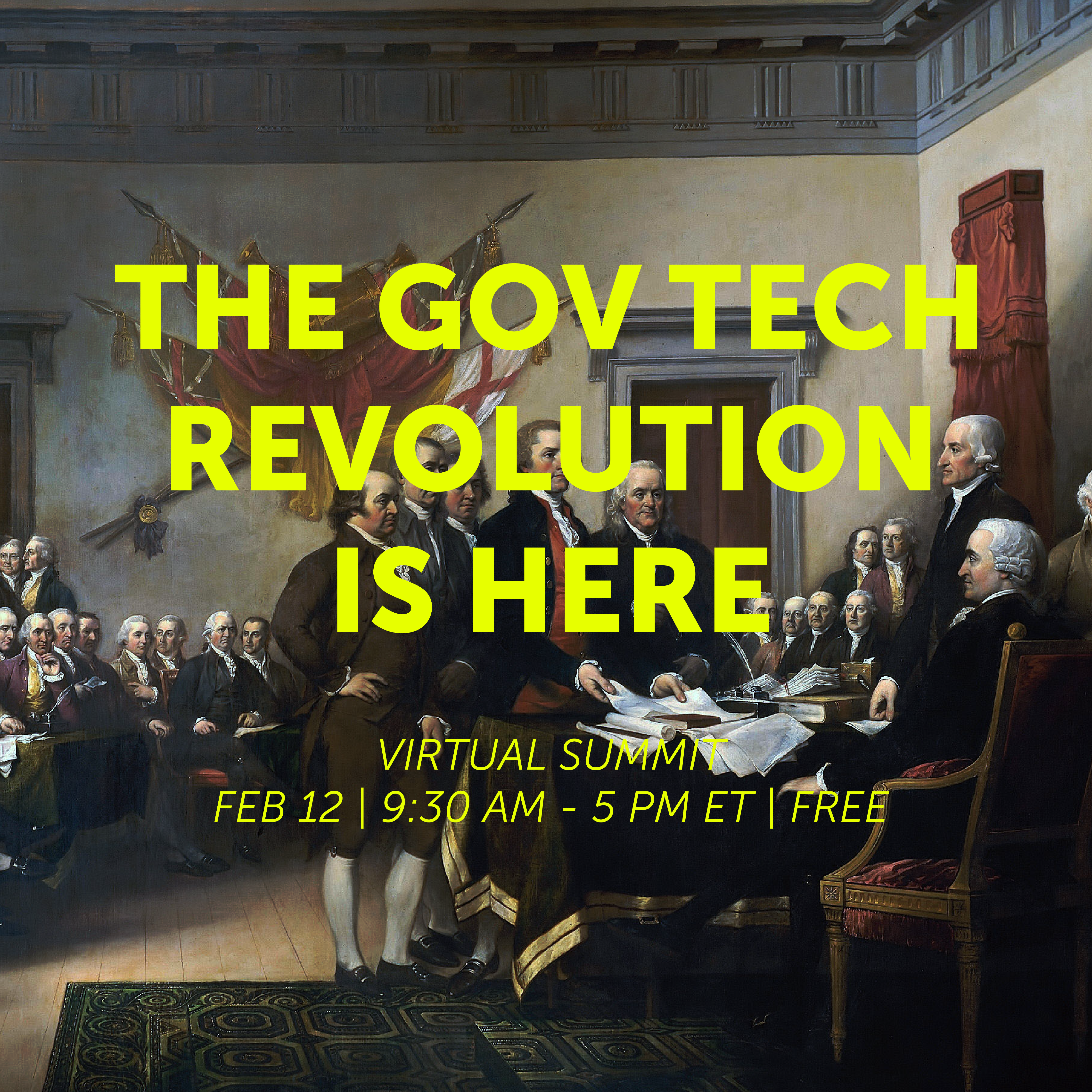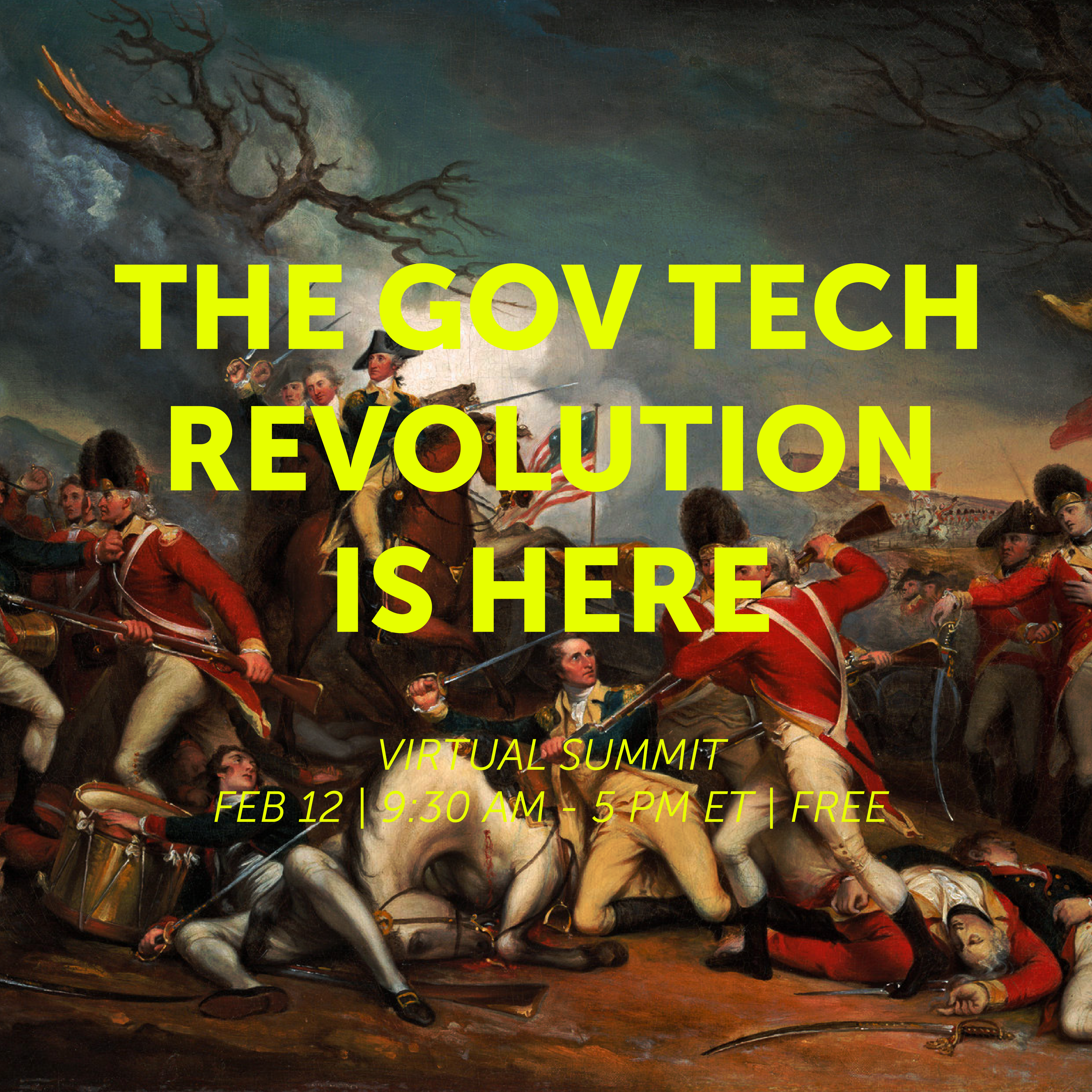 Promotional images for GovLoop social for a free Virtual Summit.

'Feed' Your Curiosity

2019
Facebook and Instagram ads designed for Henning Larsen. Images represent the architectural design process.
Popup for newsletter signup on the Henning Larsen website.