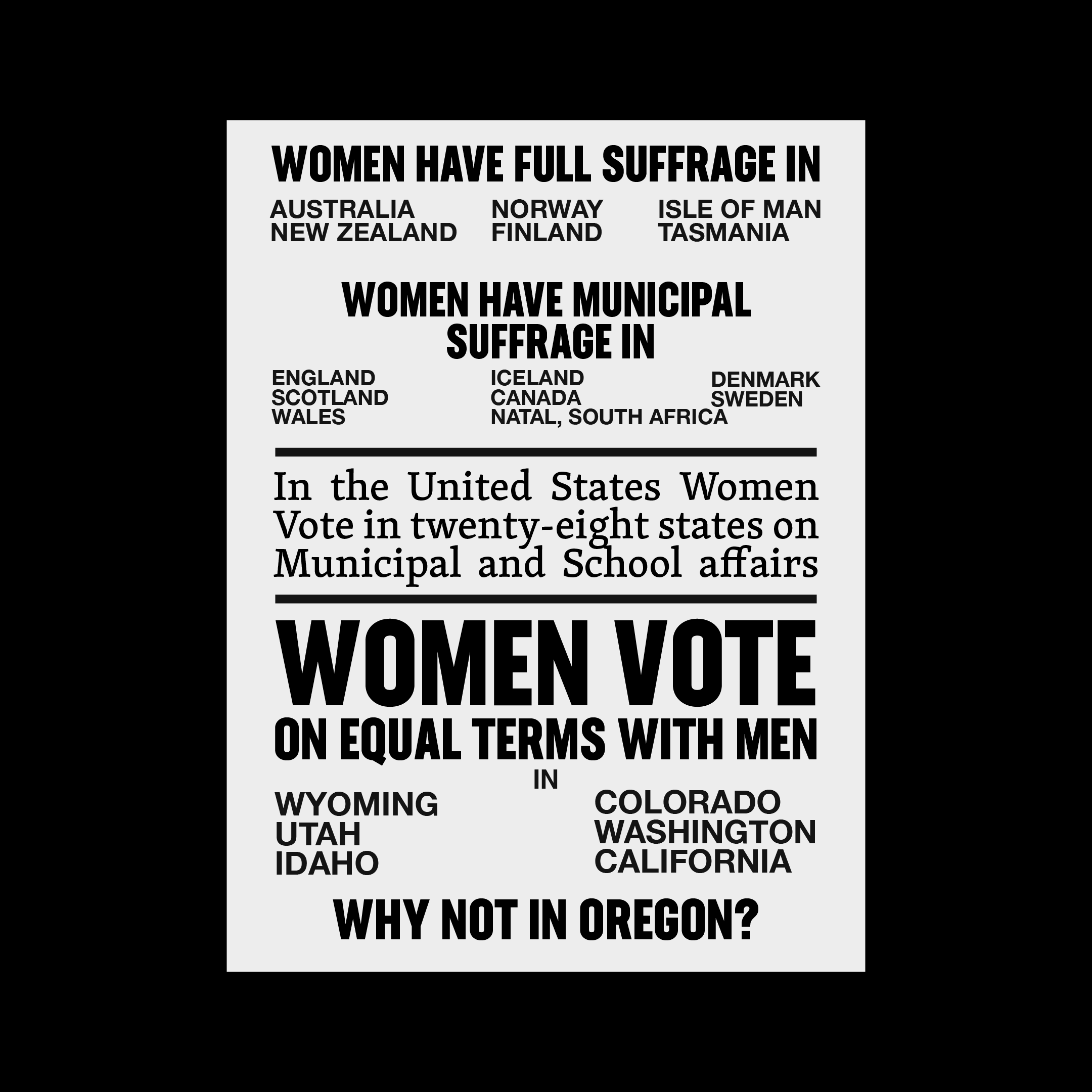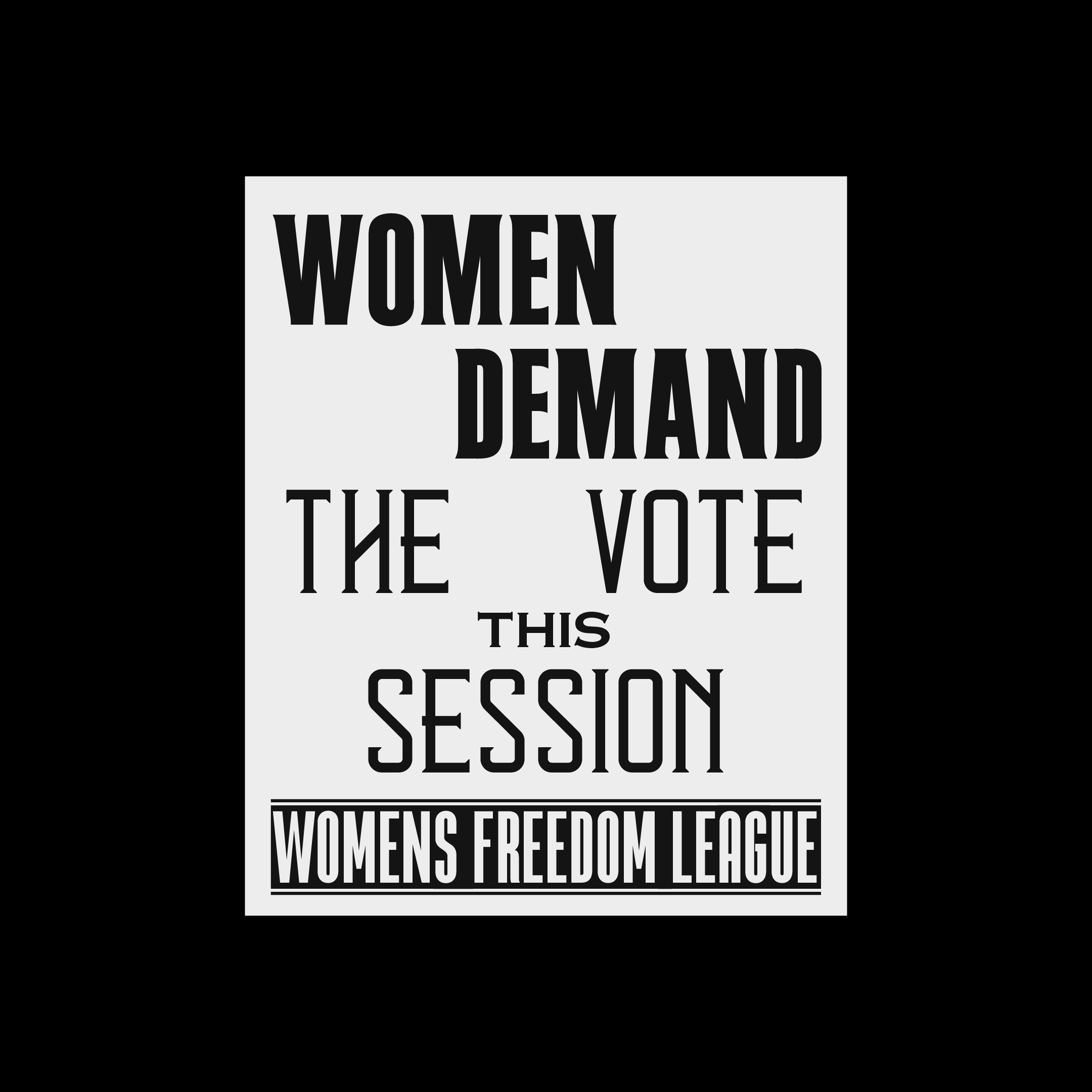 To celebrate 100 years of Women's Suffrage, I was inspired by posters, newspaper ads and protest signs from various Suffragist movements around the world and recreated my favorites.
History to be Proud Of
2020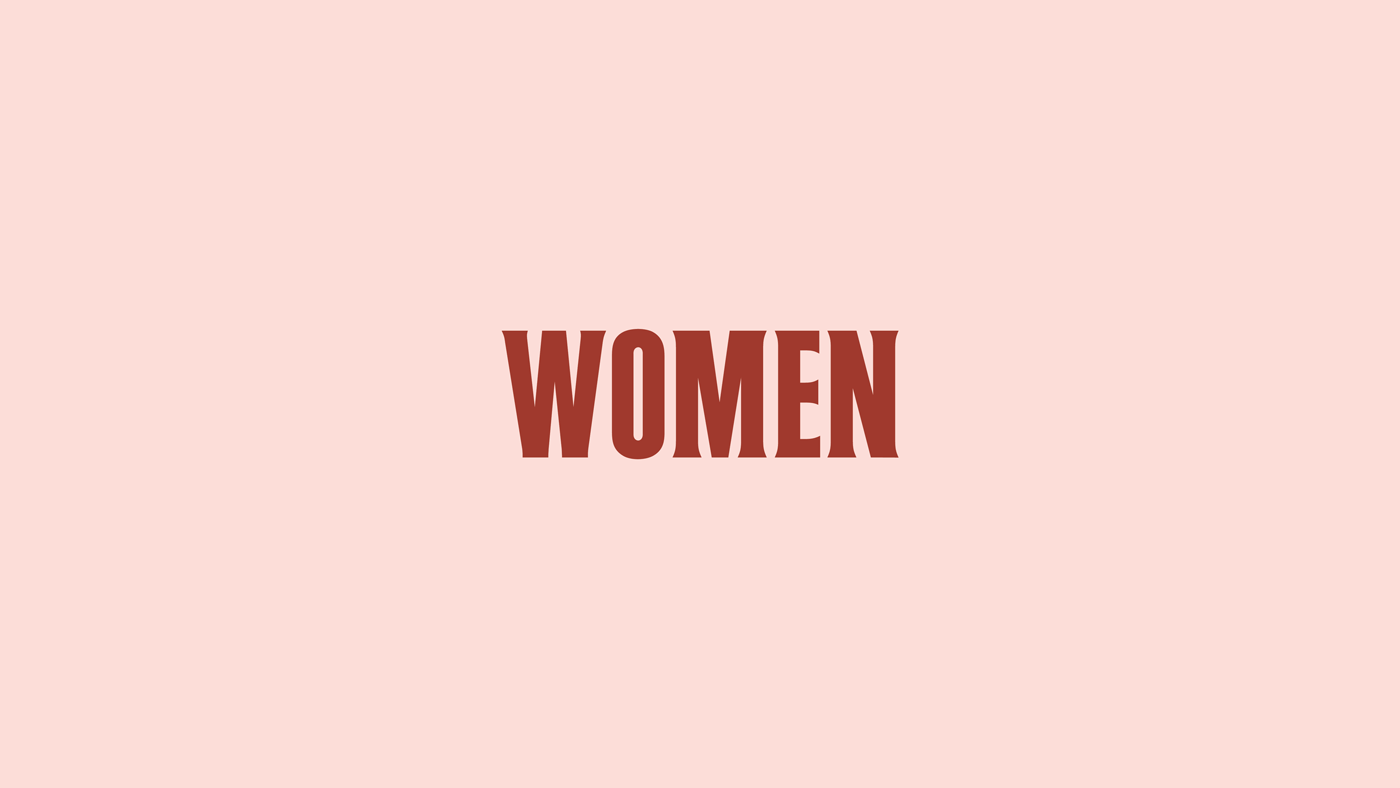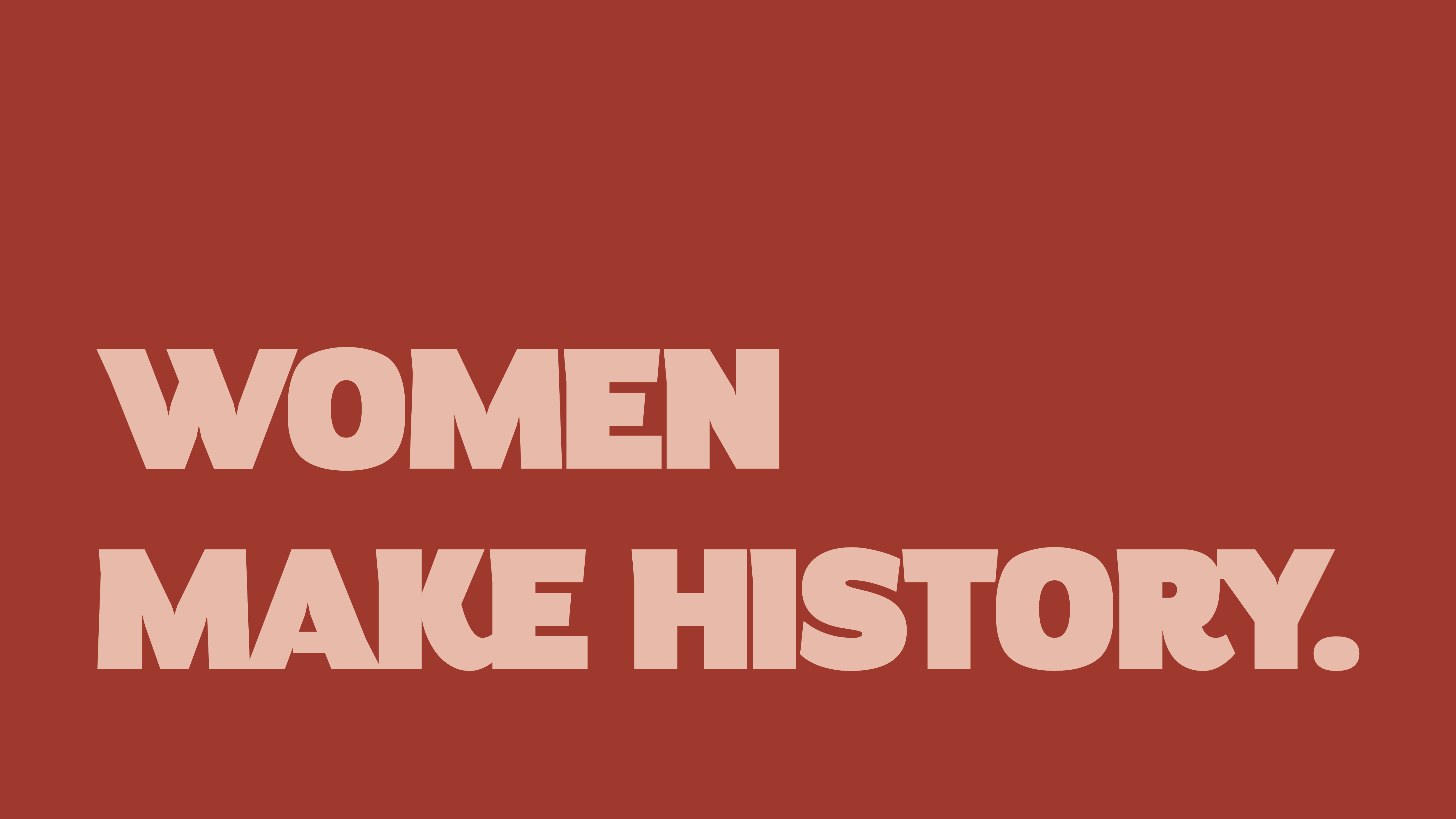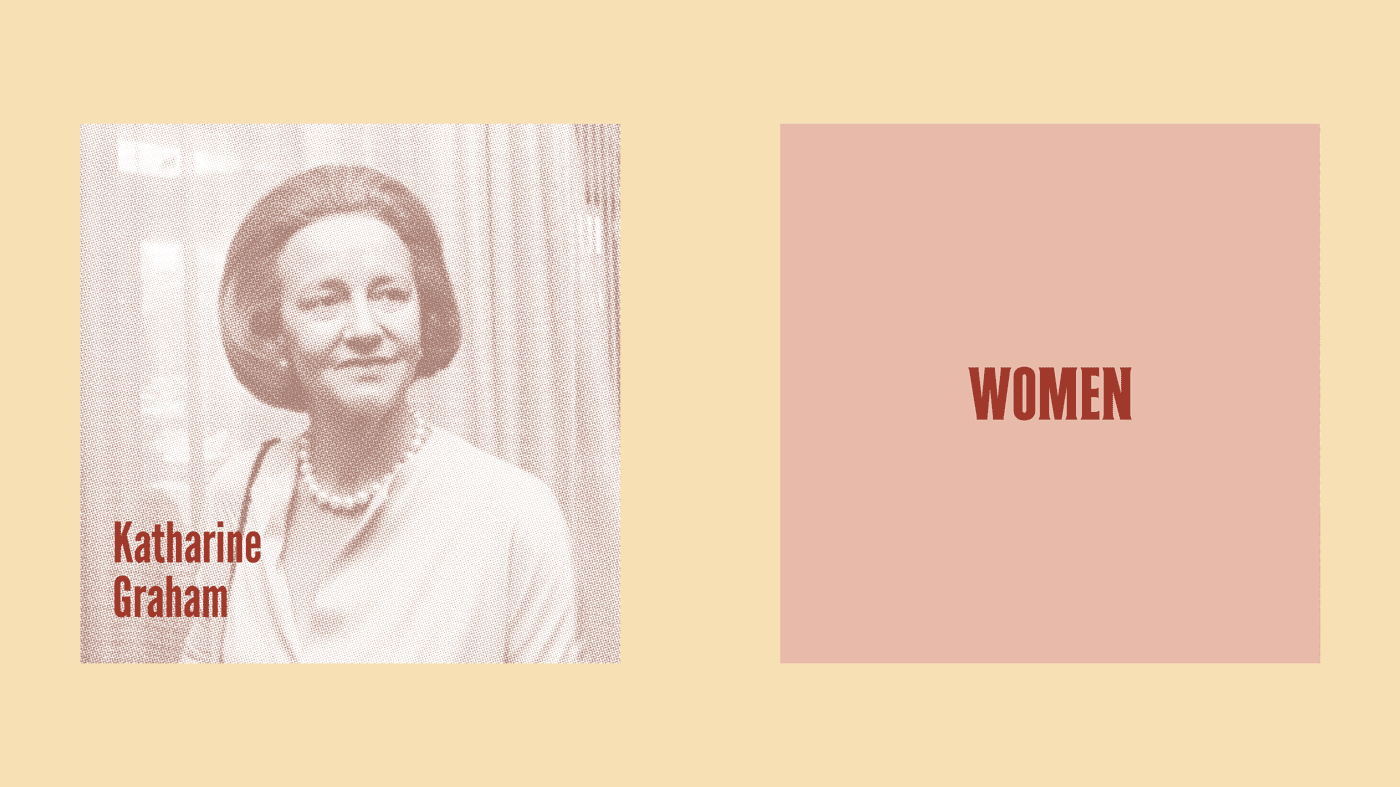 Branding and collateral for GovLoop's 2020 Women's History Month campaign celebrating American Women who made history in government.
View the full project here
.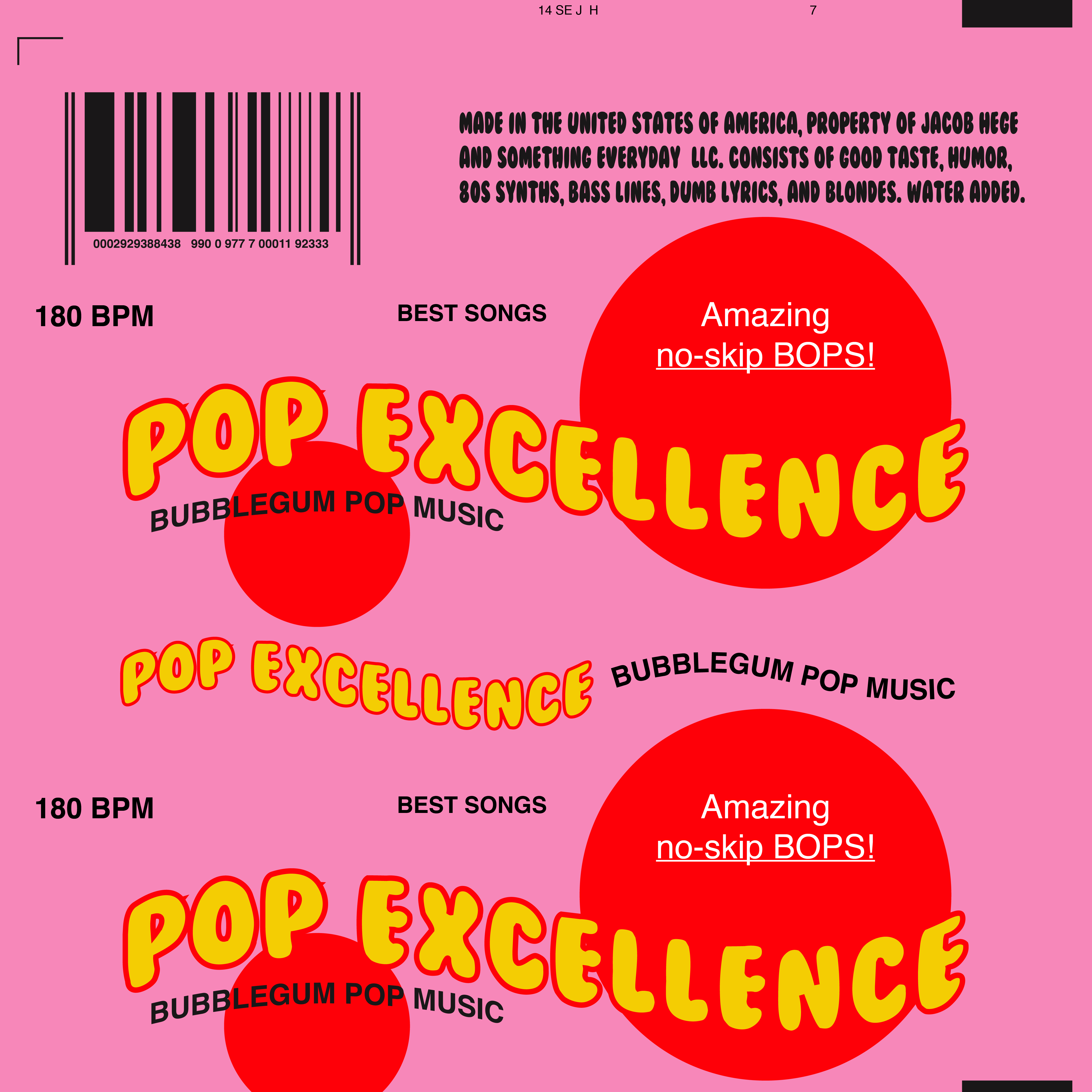 Various playlist covers designed in 2020.

Get out and vote.
Washington, D.C. June 1 - August 31
2019
This book is a record of my first three months living in Washington, D.C..
You can view the full project
here
.